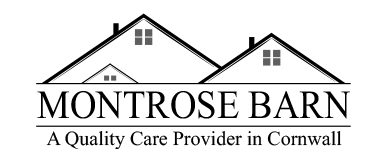 Welcome to Montrose Barn
Montrose Barn is a small exclusive environment where there are living opportunities for 2 adults with learning disability from the age of 18 years.
There is a team of highly trained professional staff who are available to support individuals 24 hours a day if necessary.
All rooms have ample space and en suite facilities.
Our aim is to encourage and support individuals to maintain their independence and develop their skills.
As Montrose has a variety of animals, taking care of them is a day to day responsibility. The day to day running of the house hones the life skills of each individual and the growing of food stuffs appreciates the 5 acres of surrounding land.

Montrose provides transport to help service users maintain their social contacts, their education and employment whilst also promoting visits from friends and family.
Other Activities on offer include…
Montrose is genuinely committed to supporting each individual to maintain their full potenial whilst working alongside other health care professionals to promote the best possible outcomes.
Montrose Barn is an organic environment and is a member of the Soil Association.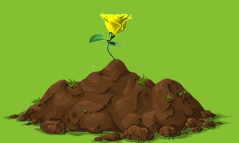 Montrose Barn welcomes visitors
Please contact Angie to arrange a viewing by clicking the button below.
Contact Us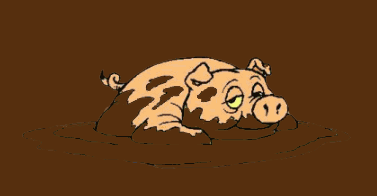 How to find us
Montrose Barn lies off the B3284 road to perranporth and is signposted Mithian.
Montrose Barn address
Rose in Vale
Mithian
St. Agnes
Cornwall
TR5 0QE